If you have purchased a new home and want to move safely, you try to make your work easy with movers or experienced removalists service. At the very first moment, you can be happy while thinking about your new house and at the next moment the thought of complex shifting your valuables, can spoil your mood. Well, you have already decided for shifting, should make your moving easy whether you hire professional removalists or you do yourself. Here, major things which should be examined by you while hiring removalists from any company.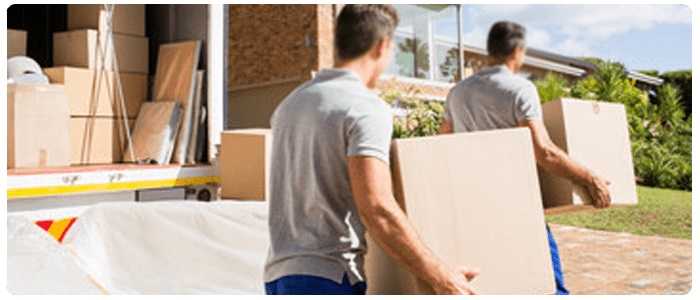 Remember These 5 Majors Things While Moving
Start Research for Best Removalists:

It is essential to find out the best company so that you can move easily without any stress. You should have some basic knowledge about the removalists company who provide services in your area. Many websites are available on google and you have to choose the right company for moving. So, start your research for the best removalists.

Get Suggestions from Friends, Relatives or People Nearby You:

Sometimes, Google is not the ultimate solution while you are trying to find a reliable company. You should contact your friends or relatives who have received these types of services successfully in the past. Contact them and ask for their experience. If their experience has been good, you can rely on this company. And, hire for home removalists service.

Check Reviews Online:

If you are searching removalists at online, first check all reviews which are specially written by online users. Usually, people write reviews about the company and its services too. And, you may get good or bad reviews from the review section. Both types of reviews will surely give a helpful clue while leasing Residential Removalists. Viewing reviews are also beneficial when you look for cheap removalists service. You can find out the company who provide affordable packing services

Choose a Licensed and Approved Company:

When you are searching for a reliable company remember, always check its license. Choose a company that should have proper approval and should be registered with the Department of Transportation.

Be Aware of Fake Prices or Quotes:

Be aware of the false quotes or promise before servicing. You must check out the prices and should clarify about hidden charges which are unnecessarily taken by customers. You should also check about Furniture Removalists in Adelaide that they are shifting your valuables carefully or not. For your antiques, you should tell them so that they can pay more attention while moving these valuable antiques.
Get Affordable Services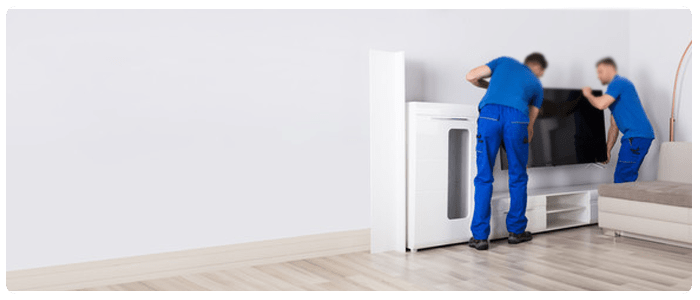 If you are searching for a reliable company that can provide you with affordable services according to your preference. So, end your research, and call us now to get affordable services for residential removalists. Best Movers in Adelaide has experienced removalists who are capable to move your furniture or valuables carefully.