Removalists Adelaide
Best Movers Adelaide Make Your Removalists Easy
Best Movers Adelaide is a renowned best moving services provider in Adelaide from Interstate Removalists to local removal. Call us and take hassle free moving service.We are one of the most well-established companies dealing in packing and moving services since long. As far as experience and expertise is concerned, we have more than 6 years of experience and enough expertise in the field. Whatever your moving requirements are, we are there at your disposal. Removalists Adelaide team comprises of an excellent staff that not only works extra hard but also has all he required certifications and licenses. We guarantee quality work and even offer emergency and same day removal services.
Our House Moving Prices in Adelaide No Hidden Charges
No depot return time.
We do not charge any Call Out fee.
No Fuel Levy.
We may charge 1 hour extra for the full house.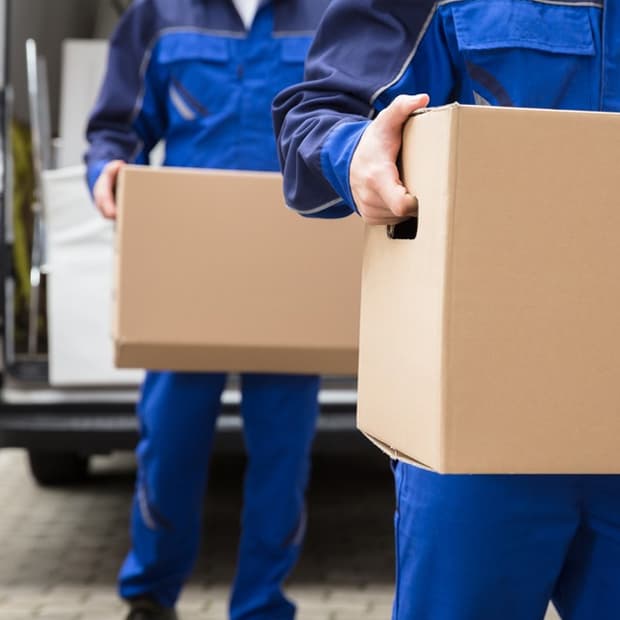 Adelaide Removalist make every move easy
best furniture removalists Adelaide
Removalists Adelaide and surrounding suburb
You can use Find to Mover to get quotes fro removalists servicing Adelaide and surrounding areas,as well as removalists servicing any suburb thoughout Australia.
Mileend
Parahills
Inglefarm
Find removalists servicing all major regions throughout SA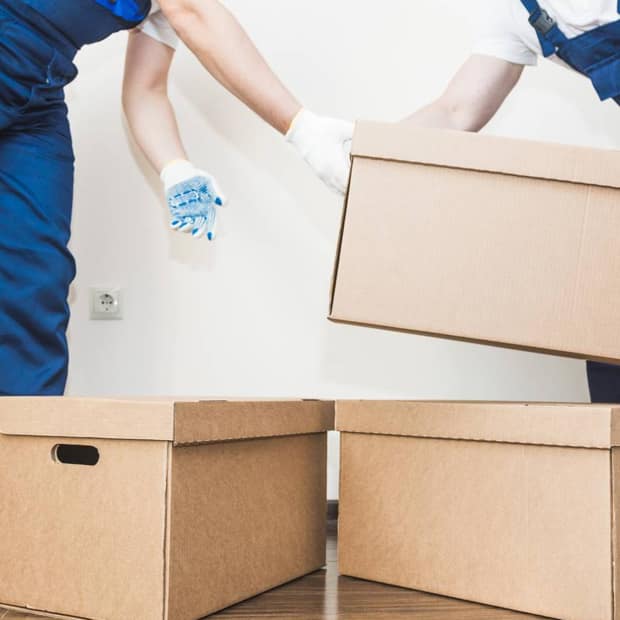 Why Avail Our Professional Service For Moving?
Relocating your home or business to a new location sounds exciting but is a very hefty task in itself. You have to take care of all your belongings and valuables at the time of packing, transit and unpacking. Our of numerous packaging and moving services of Adelaide, can guarantee you a stress-free and hassle free relocation. Our team of professional removalists Adelaide and updated tools and techniques meets all requirements to be your effective companion at the time of your relocation and removal.
Be it your home or your office, we have years of competent experience and expertise in the industry, which makes us the most Reputed Adelaide Movers And Packers of the region. We are also famous for the affordable removalists adelaide prices in which we cater our services at your end.
Removalists Process We Follow
Our extensive array of dedicated home moving services comprises of the following professional features:
Let us move you to your new life
At Moving, we think that moving day should be a celebration.
Why Hire Best Movers Adelaide?
Our wide and extensive array of services related to packing and moving services are highly in demand in the region. We are the best local removalists services Adelaide due to the following attractive features of our services:
Ethical and professional standards at work.
Well trained, qualified, skilled and certified team members.
Use of updated machineries and tools.
Effective transport and hauling services.
Reliable document archiving facilities.
Insurance of your goods at no extra cost.
24/7 quick and punctual response and delivery services.
Affordable and Movers Adelaide Cheap Service.
An ever-increasing list of satisfied customers.
We always value the satisfaction of our customers more and in our long duration of exposure in the industry, we are capable of doing so. We have always strived to give our customers a peace of mind during their removal and relocation process. Our dedicated team and updated tools and equipments supported by excellent
transit vehicles makes us the most renowned and reputed movers and packers of Adelaide.
Get a quote now by calling us on 08 6244 5913 We promise you will never be disappointed.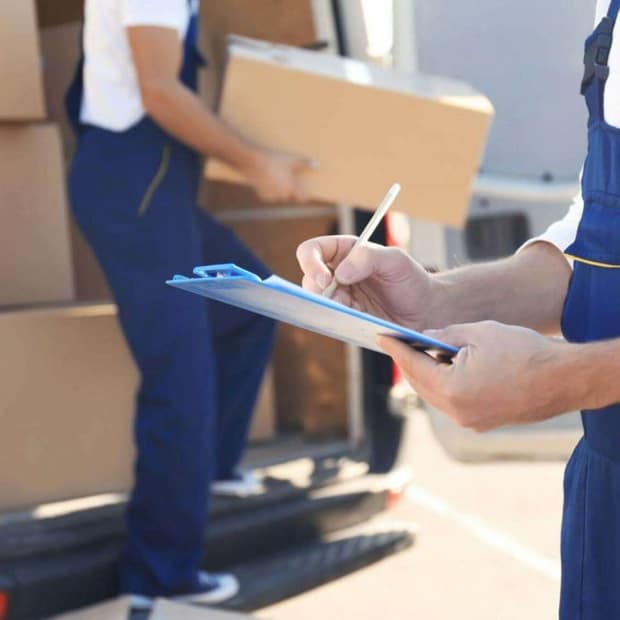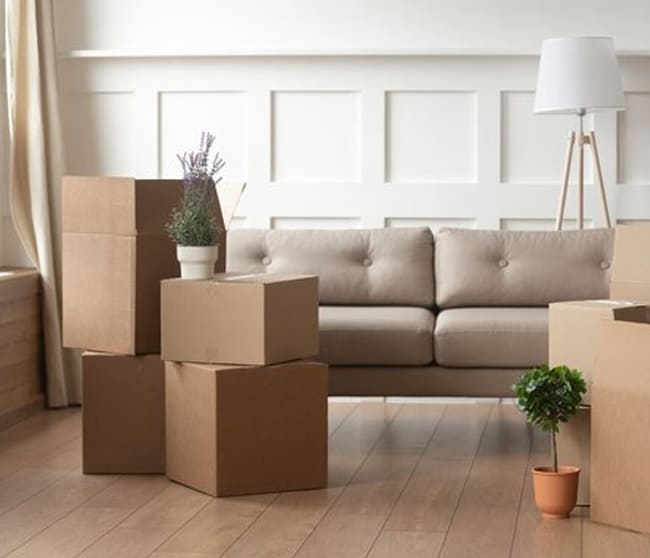 Adelaide's Favourite Movers Specialists – Best Movers Adelaide
Best Moversis Adelaide's best movers and have been in the industry for many years. The Removalist Adelaide team provides the fastest relocation services. We can transfer any type of item, from lightweight furniture to weirdly shaped furnishings, with ease. Our personnel are skilled and competent in handling various types of furniture without causing any damage to the furniture. So, if you're looking for movers and packers Adelaide team, our professional movers are here to assist you. You can reach us at any time or from any location in Adelaide by dialling 08 6244 5913.
Relocating furnishings is a difficult undertaking, and we are fully qualified. Our Removalist Adelaide movers will assure that the job is completed swiftly, properly, and securely. You don't have to be concerned about the expense of hiring us because we are cheap removalists Adelaide. Our highly skilled team will not only handle all of your workplace supplies removal needs but will also help you with relocating things at your new location. Our professional team appreciates the value of your valuables and treats them with care. We will make certain that your belongings arrive at their destination in excellent shape. Please do not hesitate to contact us if you have any questions or concerns concerning your future move.
Testimonial – Best Movers Adelaide
We Are Your Trustworthy Choice For Movers Services In Adelaide
Our main priority is client happiness, which ensures that our clients receive high-quality furniture removals at a low cost! As a low-cost movers Adelaide experts, we offer a variety of services such as furnishings shipment, storage, and removal. We Are The Reliable Removalists – If you want your place to look flawless when you move, you must employ our best removalists Adelaide experts. These are the main reasons why our team will be a top choice for you.
We always keep in mind to provide safe and smooth moving service. Also, we respond very quickly to all the customers.
You can make your bookings with us anytime as we are taking all the bookings 24/7.
Our service rates are also low and very economical for all the clients.
All our professional movers are highly trained as well as experienced to provide the best service.
We make sure that all your belongings will be safe during the relocation process.