Melbourne to Adelaide Removalist
Reliable Company Where You Can Book Your Melbourne to Adelaide Removalists
To make successful planning to move your goods, furniture, home, or office from Melbourne to Adelaide, you can hire our team of moving experts for easy Melbourne to Adelaide Removalists. Best Movers Adelaide changes its strategy as needed to create the best moving service to meet all your needs.
If you tell us exactly what you want, we'll do our best to make it happen for you! We have several trained Melbourne to Adelaide Removalists who take responsibility for packing, loading, unpacking, and unloading.
We use high-quality packing boxes and containers to ensure the safety of your furniture, piano, LCD/LED screens, computers, fridges, Office items, and other home or office items during the entire moving process.
By hiring us, you will get an accurate evaluation of the goods to determine packing resources and prices of the overall service. With the help of our moving experts, moving becomes very easy and hassle-free.
Simply call us to schedule the pickup of your items. Our team will be happy to accompany you through every step of the interstate moving process. You'll enjoy convenient, hassle-free interstate relocation of homes and offices with us.
Get a free quote
Advantages Of Choosing Our Melbourne To Adelaide Removalist

We help you packing
We offer the option of packing your belongings. In addition, we know how to pack special or more fragile objects, such as pianos or works of art.

Zero damage risk
Hiring our movers reduces the risk of any of your belongings being damaged along the way. We know how to move things safely.

Saves time
We work as a team to get your belongings to your new home as quickly and safely as possible. If you want to carry a lot of large objects, we can do that quickly.

Insurance protection
One of the many benefits of hiring our moving company is that we are insured. You can feel safe knowing you're insurance protected in the event of an accident or road damage.

Reliability guaranteed
There will be many questions in your mind as to whether you can entrust your furniture and home to us. To ensure your safety and comfort, we only work with the best movers who are professionals in their field.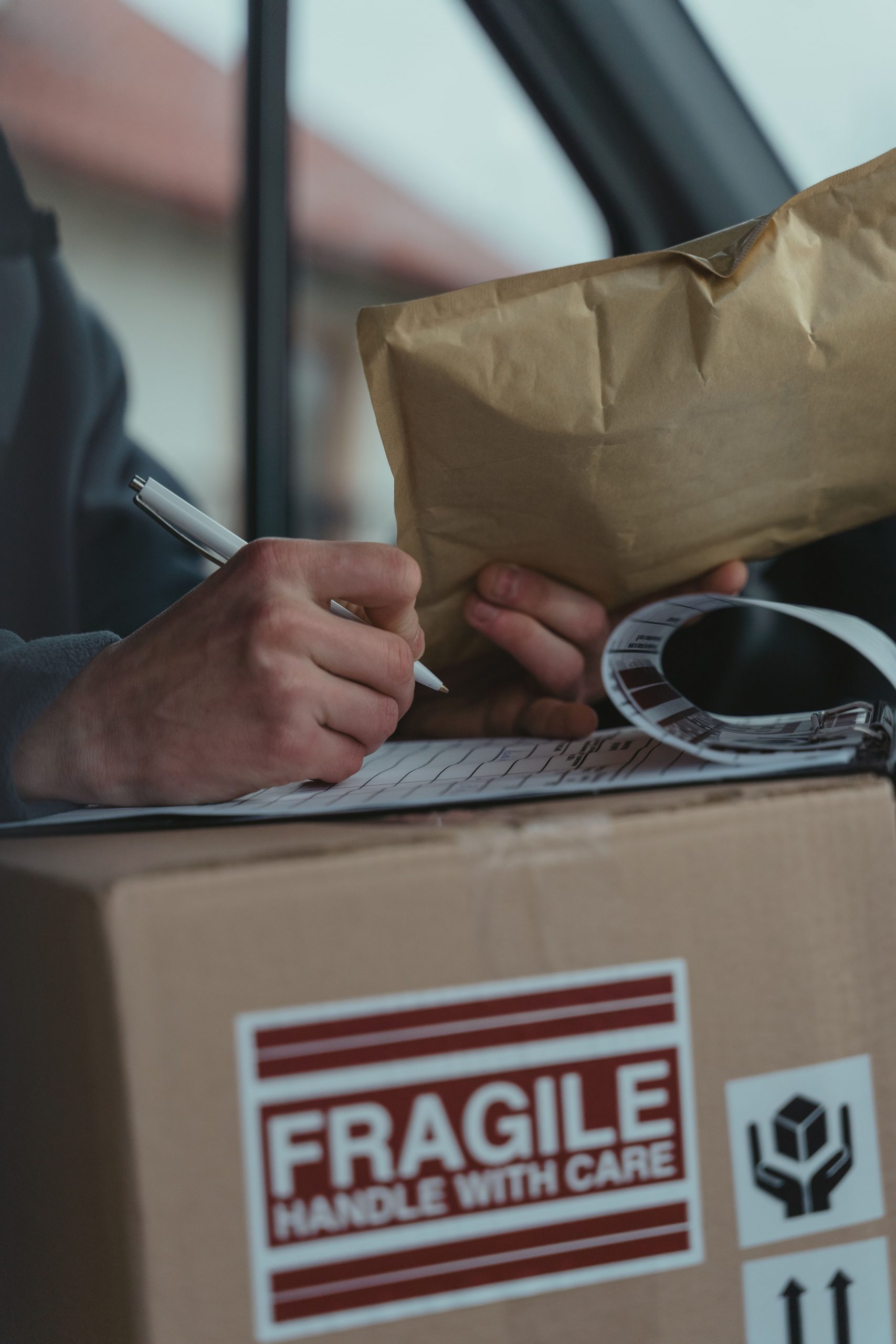 Interstate Move Process and Techniques Used By Our Experts
When it comes to interstate moves, there are several processes, checklists, and techniques used by our moving experts to ensure a smooth and successful relocation. Here are some key steps and methods commonly employed:
Pre-move Assessment:

Our professional movers will conduct a thorough assessment of your belongings, taking inventory and noting any specific requirements or challenges associated with the move.

Customized Moving Plan:

Based on the assessment, a customized moving plan is created to address your specific needs and preferences. This includes determining the appropriate size of the moving truck, estimating the required manpower, and planning the logistics of the move.

Packing and Preparation:

our expert movers will utilize efficient packing techniques to ensure the safe transportation of your belongings. They will carefully wrap and protect fragile items, disassemble the furniture if necessary, and use appropriate packing materials and techniques to minimize the risk of damage during transit.

Labelling and Organization:

Each box and item will be labelled clearly to ensure easy identification and efficient unpacking at the destination. A detailed inventory list is often created to keep track of all items being transported.

Loading and Securing:

Our movers will skillfully load your belongings onto the moving truck, ensuring proper weight distribution and securing items to prevent shifting during transit. Special attention is given to fragile or valuable items to provide extra protection.

Transportation:

We have experienced drivers who are knowledgeable about the best routes and regulations for interstate moves. They will transport your belongings safely and efficiently, keeping you informed about the progress of the journey.

Unloading and Placement:

Upon arrival at the destination, our team will unload your belongings, carefully placing them in designated rooms or areas as per your instructions. Furniture and other items will be reassembled, and boxes will be placed in the appropriate rooms for unpacking.

Unpacking and Reassembly:

If you've opted for additional services, we can assist with unpacking boxes, arranging furniture, and reassembling items. We will ensure that everything is set up according to your preferences, making the transition into your new space easier.

Post-move Follow-up:

We often follow up with clients to ensure satisfaction and address any concerns or issues that may have arisen during the move.
Our Melbourne to Adelaide Removalists Services
Move From Melbourne To Adelaide With Confidence – Trust Best Movers Adelaide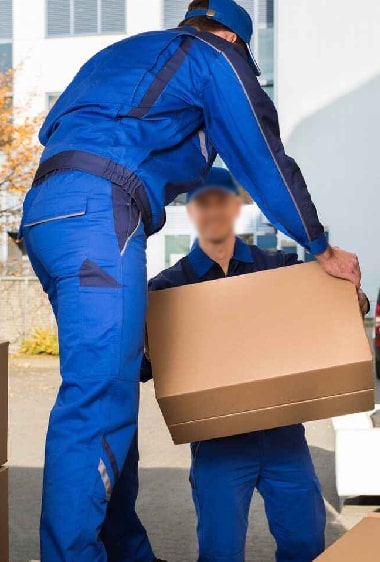 How Best Movers Adelaide Can Be Your Best Bet?
These are the reasons that make Melbourne to Adelaide removalists the foremost in the race:
We are serving in this industry for more than 2 decades
We have all the credentials with us to verify that we are not like any other cunning companies and will never deceive you.
We also have interstate removalists from Melbourne to Adelaide with us so we can expand our assistance to various states.
Our experienced and skillful professionals will handle their work nicely and perfectly only to give you the most reliable and coveted results.
We work on weekends and help you move furniture interstate.
Emergency services are available.
You can grasp more about us by contacting us online.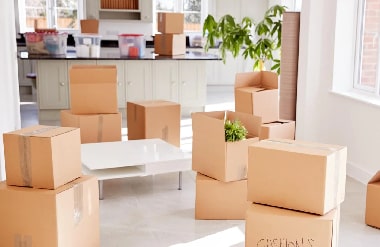 Contact Us And Plan Your Interstate Move Today!
Contact Best Movers Adelaide for a cost-effective and reliable interstate moving service. Trust us and plan your Melbourne to Adelaide or Adelaide to Melbourne move and see that we have developed an in-depth knowledge of removal and relocation. So call us now.
Why You Can Trust Best Movers Adelaide For Your Interstate Relocation?

Fastest Services (24*7 Hrs Availability)
Our Melbourne to Adelaide removalists are providing services with the availability of 24*7 hours.

Certified and Licensed Removalists
We have certified and licensed removalists who follow proper guidelines and instructions while serving you.

Twenty Years Experience
Our company has been working for 20+ years to serve you as the best removalist. We simplify your interstate moving with us.

All required materials and Trucks
We have packing materials, trucks, trained staff, and all other resources required for an interstate move.
Frequently asked questions
The cost of hiring Melbourne to Adelaide removalists can vary depending on several factors, including the volume of your belongings, the distance between the two cities, and additional services required. It is recommended to obtain quotes to get an accurate estimate tailored to your specific needs.
It is advisable to give as much advance notice as possible when hiring Melbourne to Adelaide removalists. We have busy schedules, especially during peak times, so booking in advance ensures availability and allows us to plan the logistics of your move effectively.
A local move typically involves moving within the same city or region, while an interstate move involves crossing state lines. Interstate moves are generally more complex and require additional logistical planning and considerations, such as complying with different state regulations and longer transportation distances.
The duration of an interstate move can vary based on factors such as distance, weather conditions, and the specific logistics of the move. On average, it can take anywhere from a few days to several weeks to complete an interstate move.
After your job has been completed by our team, you can pay the amount. If you want, you can also pay it in advance.
Check your item size and box size, then you can decide the number of boxes you may need.
Nothing to worry about, we have safe boxes for packing plasma TV and computers. Your things will be delivered safely to your given place.
Adelaide's Most Trusted Removalists Network With Over 25,000 + Happy & Satisfied Customers
Best Movers has created Adelaide's most trusted network of Melbourne Adelaide removalists. We are famous among the people in Adelaide and its suburbs for providing stress-free removal services with happy & satisfied customers. Our local Removals Adelaide is available for a complete house removal to moving a few things, we do it all.
What's holding you back from moving interstate? Ring us up to get a free upfront quote today!
Testimonial – Melbourne to Adelaide Removalists