Your Trusted Partner For House Removals In Adelaide
Best Movers Adelaide is a leading relocation company, dealing in house removal services for a long time. We have experience and expertise in the field and feel proud to be amongst the top house removalists. Our services are available at quite an affordable price. Moreover, we guarantee quality work with no harm to your belongings as we have trained House Removals Adelaide experts. So, you can rest assured of an effective relocation process. 
Our insistence on employing dedicated staff and team members who have the quality of investing their full attention to their tasks is one of the key factors behind our success. Unlike the normal local packers and movers Adelaide, we give preference to the safety of the possessions of our customers.
Moreover, we give importance to knowing the choice and preferences of our customers in order to create a unique service for every job we undertake. We aim to put together a budget house movers and packers service that is tailor-made for your requirements.
We also offer expert advice in case you have any confusion or queries. Get in touch anytime you feel the need of a house removalist and we are ready to help you out.
Happy and Satisfied Customers

Reviews
Port Adelaide Power
2023-11-17
Best movers were absolutely fantastic really efficient, took extra care with my belongings. The workers were courteous and kind. It was a 43c day and they worked tirelessly to get the job done on time. SP the owner couldn't be more helpful went above and beyond to make sure the move was as smooth and stress free as possible. I highly recommend them for your next move.
Excellent service provided. Great time management and would like to recommend best movers
Very good job. Turned up on time and took care of our furniture and valuables. Swift and efficiently. Would recommend this company. Special thanks to Ryan and Sam.
Bronwyn Clarke
2023-11-13
Great experience. No problems at all
Lovely polite gentlemen & punctual!
Great service, got my job done same day. Super friendly and responsive. Put a big table over the fence when it couldn't fit down the hallway. Bought three guys to help.
I wanted to express my heartfelt appreciation for the fantastic removal job you both did, even at late hours and with just one phone call. Your dedication, efficiency, and professionalism were truly remarkable. The way you handled the job exceeded my expectations. I'd also like to extend my gratitude to SP for coordinating and making this whole process seamless. It's clear that Best Movers has a remarkable team, and I'm grateful for the excellent service you provided. Thank you Sam and Manu for your hard work and outstanding service. I will definitely recommend Best Movers to anyone in need of relocation services. Sincerely, Milli Singh
Amandeep Singh
2023-11-08
I wanted to take a moment to express my deepest appreciation for the incredible job you did when no one else could. Your team's dedication and expertise truly shone when we faced the daunting task of moving a heavy refrigerator from the 1st floor through an incredibly awkward pathway. Your ability to step up to the challenge at the very last moment was nothing short of remarkable. Not only did you complete the job, but you did so with unwavering professionalism and a can-do attitude. It's evident that you take pride in your work, and it's rare to find such a level of commitment. Your efforts made a significant difference, and I can't thank you enough for going above and beyond to make this happen. I will gladly recommend Best Movers to anyone in need of exceptional moving services. Your dedication has left a lasting impression, and I am truly grateful for your outstanding service. Thank you again for your outstanding work. Sincerely, Amandeep Singh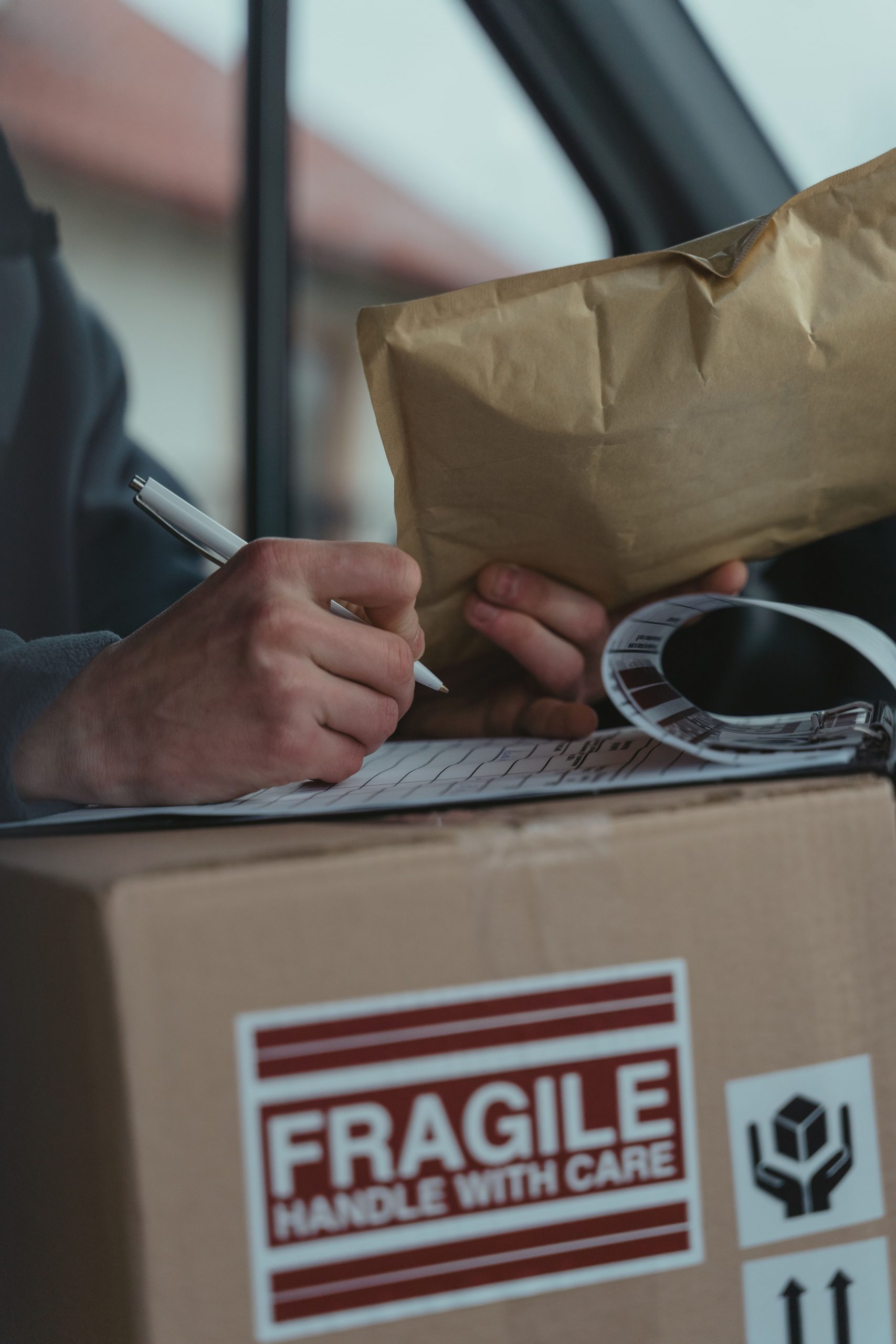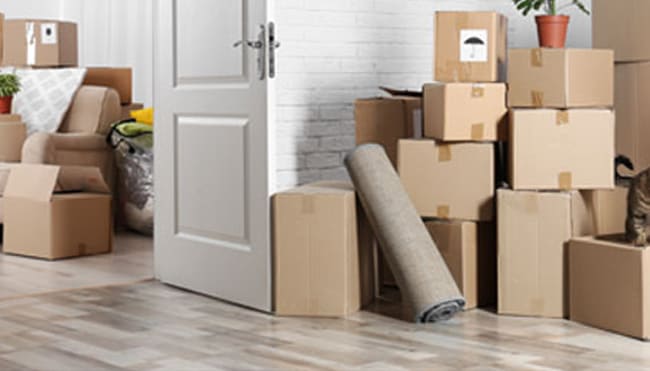 Our House Removal Process: Shift Safely Within Adelaide
At Best Movers Adelaide, we understand that moving can be a stressful experience, which is why we have crafted a comprehensive process to take care of all your house relocation needs. With our expertise and commitment to customer satisfaction, you can trust us to handle your move with care and professionalism.
Initial Consultation: Our House Removals Adelaide process begins with an initial consultation to understand your specific requirements. We will discuss your moving date, the size of your house, and any unique items or delicate belongings that require special attention. This allows us to tailor our services to meet your individual needs and provide an accurate quote.
Customized Moving Plan:

Based on our consultation, we will create a customized moving plan specifically for your move. This plan will outline the logistics, timelines, and resources required for a successful relocation. Our goal is to minimize disruption and ensure a smooth transition from your current house to your new one.

Packing and Preparation:

Our team of trained professionals will carefully pack and prepare your belongings for the move. We use high-quality

packing

materials and techniques to safeguard your items during transit. Fragile or valuable items will receive extra attention and be properly secured to prevent any damage.

Efficient Loading and Transportation:

On the day of your move, our experienced movers will arrive at your house with all the necessary equipment and vehicles. They will efficiently load your packed items onto our trucks, ensuring proper handling and organization. Our team is well-versed in navigating Adelaide's streets, ensuring prompt and safe transportation to your new location.

Unloading and Placement:

Once we arrive at your new house, our team will unload your belongings and carefully place them in the designated rooms according to your instructions. We will work closely with you to ensure everything is where you want it to be, making your settling-in process easier and more convenient.

Assembly and Set-up:

If required, our team can assist with furniture assembly and set-up at your new house. From reassembling beds to connecting appliances, we'll take care of the necessary tasks to make your new space functional and comfortable.

Post-Move Support:

Our dedication to your satisfaction doesn't end with the move. We offer post-move support to address any concerns or questions you may have after settling into your new house. Our friendly customer service team is always ready to assist you.
Trust us for a safe and hassle-free house removal process within Adelaide. Let us handle the logistics while you focus on starting the next chapter of your life. Contact us today to schedule your consultation and experience our exceptional moving services firsthand.
Our House Removals Adelaide Key Commitments are As Follows:
🟀 We are completely transparent in our pricing policy. Hence, we give you a clear timeline of the work.
🟀 We promise to get the job done by our highly talented staff in the most efficient manner.
🟀 The protection of your belongings is our responsibility.
🟀 We assure you of quality services, no matter what.
What We Move In House Removals
We're here to simplify the House Removals Adelaide process and make your transition to a new house as smooth as possible. When it comes to what we move in house removal, we've got you covered.
Furniture:

Our experienced team is skilled in handling all types of furniture, from bulky sofas and dining tables to delicate antiques. We take utmost care to ensure that your furniture is safely transported and delivered to your new house in pristine condition.

Appliances:

Whether it's a refrigerator, washing machine, or dishwasher, we have the expertise to move your appliances with care. Our professionals are trained to disconnect, pack, transport, and reinstall your appliances in your new house, so you can start using them right away.

Electronics:

From TVs and computers to home entertainment systems, we understand the value and fragility of your electronic devices. Our team uses specialized packing materials and techniques to safeguard your electronics during transit and ensure they arrive in perfect working order.

Personal Belongings:

We move all your personal belongings, including clothing, books, kitchenware, and decorative items. Our dedicated packing team will securely pack your belongings using high-quality packing materials, providing extra protection for fragile items.

Valuables and Fragile Items:

If you have valuable artwork, delicate china, or other fragile items, rest assured that we have the expertise to handle them with the utmost care. We use custom packaging techniques and secure transportation to ensure these items reach your new house safely.

Large and Awkward Items:

Have a grand piano, a pool table, or gym equipment that needs moving? Our team is equipped to handle large and awkward items, utilizing specialized tools and techniques to navigate tight spaces and stairs.

Storage Solutions:

If you need temporary storage for any of your belongings during the moving process, we offer secure storage solutions. Our facilities are equipped with advanced security measures to ensure the safety of your items until you're ready to have them delivered to your new house.
Our experienced House Movers Adelaide team, attention to detail, and commitment to customer satisfaction set us apart. Trust us to handle all your belongings with care, giving you peace of mind during this exciting transition.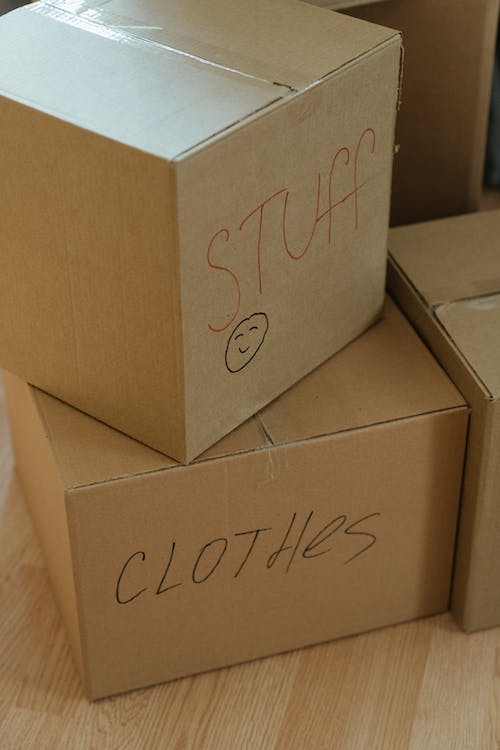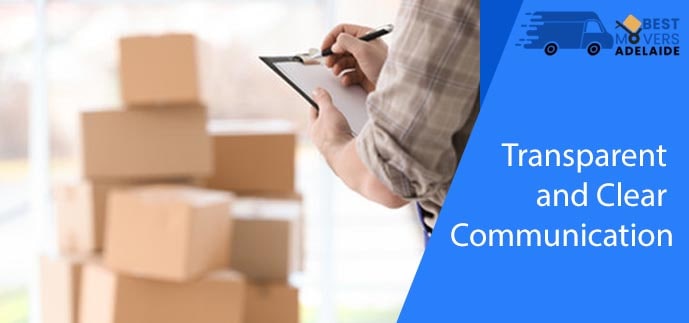 Transparent and Clear Communication
Best Movers Adelaide aims to offer a holistic house removals service and has attained the highest level of customer service. We interact with customers closely and plan and design the schedule of removal. We always try to be clear and transparent in our inquiries and dealings. We always leave the freedom of quoting in the hands of our customers as we charge only for service utilized by our customers. We never try to cast spells of hidden charges or policies over our customers just to vend out bills of huge amounts. We understand the need and help our customers to get the best deal from us, as we are the best budget house removal in Adelaide.
Unmatched Transit Facilities
Best Movers Adelaide's fleet of vehicles comes in every size and they have specialist equipment like tail lifts for heavy items. We can arrange cranes, piano movers, crating, electricians, and mechanics and can even help you arrange for someone to hang shelves and pictures for you.
At Best Movers Adelaide, we aim to continue working with our customers so we can continue to home and improve our services.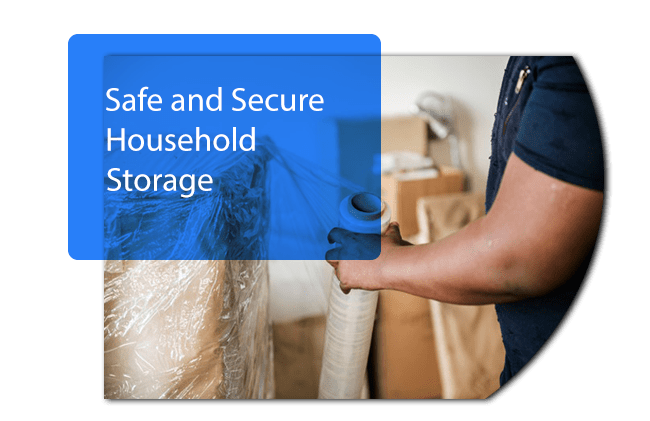 Safe and Secure Household Storage
With families growing, possessions accumulating, and space in the house diminishing, household space management becomes a very tough task to deal with. A good household storage solution can make the difference between sanity and violent aggression toward all the coffee tables that are constantly tripping you up. You may have downsized, but sometimes, the attic just is not enough to store your excess possessions.
The household storage holdings of Best Movers Adelaide are under the surveillance of professional security guards and CCTV round the clock to ensure the safety and security of your goods.
Best Movers Adelaide offers a safe & secure household storage space for quite literally everything that you need temporarily cleared.
Reasons For Choosing House Removalists From Best Movers Adelaide
Best Movers Adelaide is a well-known company that has been providing houseowners with moving solutions for many years. We have great knowledge and skill in the sector. And we are happy to be among Adelaide's top house movers. The highlighted features of our company, which can let you think to hire us for House Removalists Adelaide, are –
Professional and friendly removalists' team

We have updated moving techniques and machinery.

Full guarantee of safety with insurance coverage

Highly safe and secure household storage service

24/7 customer care service to give you prompt response 

We are always for you to move anywhere within Adelaide you wish.

We carry a wide range of packing materials suitable to pack and move all your household possessions.

We are completely transparent in our pricing policy. 

Our fleet of vehicles comes in every size and they have specialist equipment like tail lifts for heavy items. 

We've got our packing supplies. As a result, you won't have to spend money on packing supplies.
Get in touch to avail our reliable services now!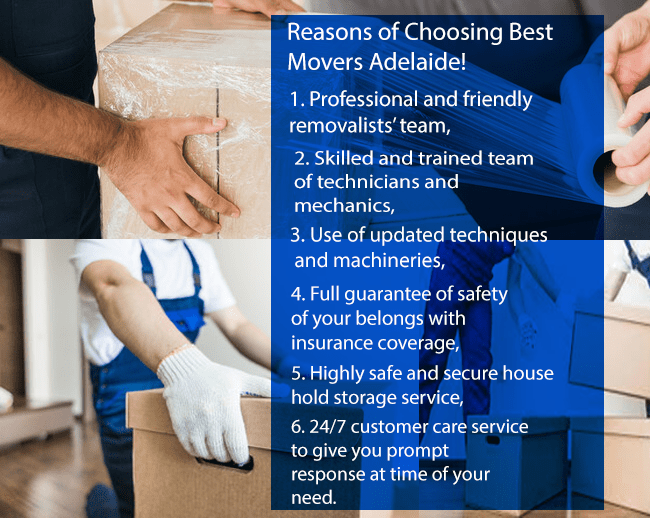 The Entire City Of Adelaide Is Covered By Our House Removals Services
We cover all the areas in Adelaide. With our help, you can easily relocate your house belongings within Adelaide. Most house owners in Adelaide suburbs and Adelaide city, take benefit of our house removal services. From wherever in South Australia you are, let us know your home removal needs and find the best solution.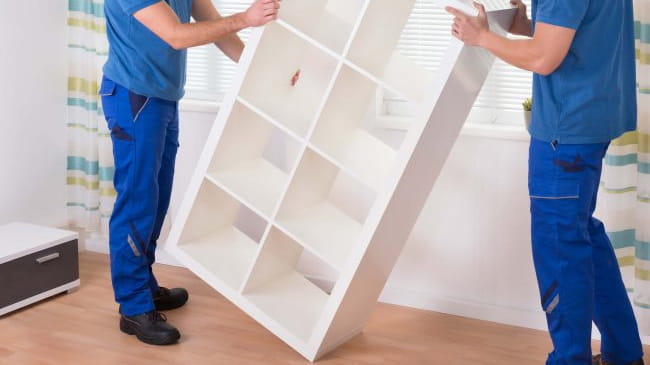 Words Of Our Clients – Best Movers Adelaide