Once you have made a list of all your stuff and got rid of things you have no need for anymore, you can start looking for a suitable Removalists in Adelaide. The first step in this is to make a list of all reputed removals in Adelaide. Ultimately, you will have to trim down this list to just two or three removalists.
Word-of-mouth reviews are the best ones. These reviews are good for a reason that they come from people you trust. Ask your family and friends if they can recommend any particular company.
Discussing with people will not only help you know which companies are trustworthy, but also which companies are not. However, don't get carried away with this. You shouldn't ask people whom you can't trust. We suggest asking close friends who have moved recently and can share their experience.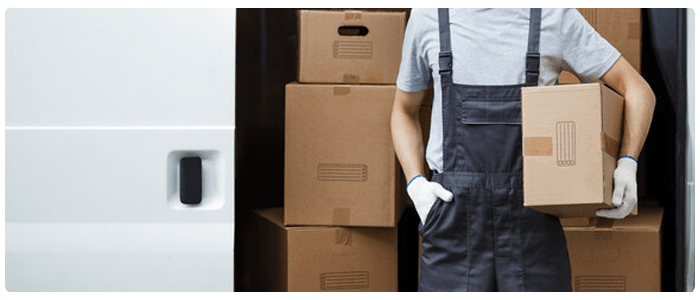 Online Reviews and Customer Testimonials
If you can't come up with a trustworthy word-of-mouth recommendation, your next best option is reading online reviews and customer testimonials.
You can find testimonials on the removalists own website. Check multiple other websites for honest and independent reviews. Read both positive and negative reviews for better understanding and pay close attention to small details. Have a lot of people complained about furniture damage? Are the goods insured while in transit? How was the behaviour and attitude of helpers? These questions will help you figure out a lot about the company's strong and weak points.
Nowadays people also post their experience on social media. You can find customer reviews on the official page of the company. All these will give you a better sense before hiring the best removals in Adelaide.
Best Movers Adelaide – Best Removals in Adelaide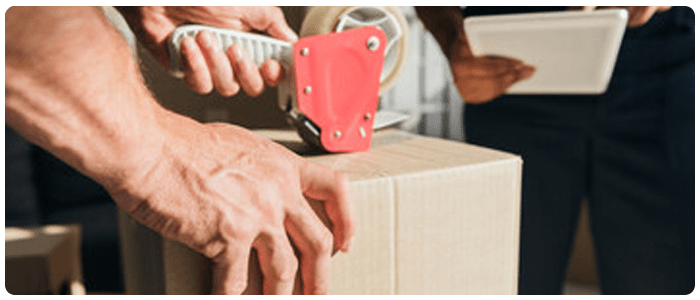 Best Movers Adelaide is a reputed name in removalists industry with more than 20 years of experience. Our team members are verified professionals who can handle all relocations.
Call us today at 0450 606 563 to book an appointment and get a free quote of our removalists services. You can also get in touch with our experts by filling out the small contact form on the right side of your screen. Our team will get back to you in no time at all.