Removalists Adelaide is a stressful experience for everyone. A recent study shows that an average Australian will move at least seven times in their entire life. And whether you are on your first or seventh, you must hire well-known and best Removalist in Adelaide.
Regardless of whether you are relocating your office or moving from one place to another, you cannot hire just any removalist company to assist you. But what exactly do you need to check for in a reputed moving agency? As a matter of fact, there are several factors besides price which should be considered.
In our today's article we will tell you about things you should look for while choosing best removalists in Adelaide.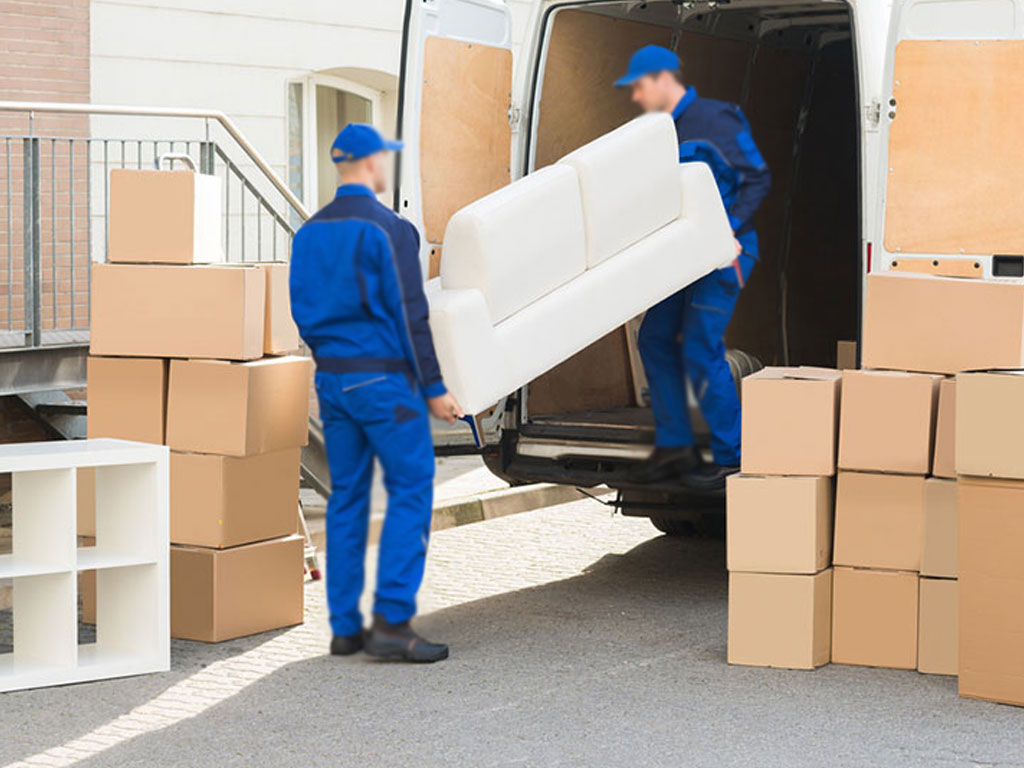 FIRST AND FOREMOST Removalists in Adelaide
Before you get started with moving preparations and call an agency, you must fully understand what help you exactly need in your relocation.
Note whether you have:
Any large or heavy furniture
Delicate collectibles and antiques
Intricate home décor pieces
Heavy electronics
If yes, then you should make a list of all these things and have it ready for removalist. This will help him give you a more accurate cost of moving. Moreover, this will also help him be prepared for items which require special care such as piano. If you have decided to hire help in packing and moving, it is better to keep an inventory of all your belongings.
Get Rid of Things You Don't Need Anymore
Moving is an excellent time to sort out things that you don't need anymore. Clothes that you have barely worn and don't need anymore? Donate them to charity. No place for the shelf cabinet at new place? Sell it at a consignment shop. You can also organise a yard sale for things you are planning to get rid of.
Keep in mind that the more things you filter out, the lesser you will have to pack.
Where do you find the best removalists, Adelaide?
Once you have made a list of all your stuff and got rid of things you have no need for anymore, you can start looking for a suitable removalist in Adelaide. The first step in this is to make a list of all reputed packers and movers in your city. Ultimately, you will have to trim down this list to just two or three removalists.
Word-of-mouth reviews are the best ones. These reviews are good for a reason that they come from people you trust. Ask your family and friends if they can recommend any particular company.
Discussing with people will not only help you know which companies are trustworthy but also which companies are not. However, don't get carried away with this. You shouldn't ask people whom you can't trust. We suggest asking close friends who have moved recently and can share their experience.
Online Reviews and Customer Testimonials
If you can't come up with a trustworthy word-of-mouth recommendation, your next best option is reading online reviews and customer testimonials.
You can find testimonials on the removalist's own website. Check multiple other websites for honest and independent reviews. Read both positive and negative reviews for better understanding and pay close attention to small details. Have a lot of people complained about furniture damage? Are the goods insured while in transit? How was the behaviour and attitude of helpers? These questions will help you figure out a lot about the company's strong and weak points.
Nowadays people also post their experience on social media. You can find customer reviews on the official page of the company. All these will give you a better sense before hiring the best removalist in Adelaide.
Things to Look for in the Best Removalists in Adelaide
You can use the following points as a checklist in order to keep track of everything you need to check before hiring any packers and movers.
Estimated Quote
Most well-known and reputed removalists offer a free estimated quote for their service. If a company hesitates or refuses to provide them, you might want to explore other options on your list.
Price
While price can be the most important factor for some people, for others it might not be an issue at all. Not all removalists in Adelaide charge the same amount, but you can find reliable ones in any range. Nonetheless, you shouldn't compare apples to oranges. Got an old grand piano that you are not ready to part with yet? Then you will have to shell out extra bucks.
An awfully low quote demanding full payment in advance is something to be wary of. At the same time, a high price tag alone does not guarantee quality service.
We agree that moving is not particularly inexpensive. But you have to loosen the strings of your purse if you want your belongings to reach their destination in one piece. Lastly, remember the old saying that you get what you pay for.
Deposits
An honest removalist will never ask for a huge advance deposit, especially never in cash. It's common to pay a small part of the estimated quote as an advance deposit but always pay using a credit card.
Customer Service
You can get an idea about the customer service of the removalists from online reviews. After all, you should be comfortable with people who are going to handle your belongings.
Check if their team is available 24/7, how they handle damages claim, are they insured against transit loss, where can you file a claim for lost items, and finally, whether or not their team members go through a background check before joining.
Registration and License
All packers and movers are required to register with the Department of Transportation for interstate movement of commercial vehicles. You can confirm removalists' license from the website of the Department of Transportation using Best Movers Adelaide.
Insurance
Most people falsely believe that renters and homeowners insurance also covers loss while moving. These insurance policies don't cover your belongings when they are in transit. So confirm with your removalist that they provide insurance against such losses.
Contract
Also known as 'bill of lading' in this industry, your contract is very important. How many boxes and furniture is being relocated, where they are headed to, and how much you have to pay, everything is in there.
Read and properly understand all terms before signing the contract.
Storage Services
If your new home or office won't be ready for another couple of weeks, you should hire a removalist that also offers storage services. This option is commonly provided by most reputed and reliable removalists in Adelaide.
As we said before, moving is a stressful experience for everyone. But with professional help, you can do it smoothly.
Hire Our Best Removalists Adelaide Professionals
Best Movers Adelaide is a reputed name in the removalist industry with more than 20 years of experience. Our team members have verified professionals who can handle all relocations.
Call us today to book an appointment and get a free quote of our removalist services. You can also get in touch with our experts by filling out the small contact form on the right side of your screen. Our team will get back to you in no time at all.
Suggested Blog Source: – How to Recognize Deceitful Removalists and Stop Scams?