Fraud has become a new trend these days. Those who deceive can do it in any way. And oftentimes we keep getting informed about different types of scams happening to people, and swindle for house shifting is spreading quickly these days. This scam or deceitful removalists service is performed by frauds removalists who charge you an extra amount of money before they start shifting work. They give you no insurance and charge you a secret amount of money for delivering goods. And there is no assurance as well of the job that it will get done even after you pay before. So, It is extremely urged that before hiring any removalists make sure you know about their background and book only the trusted and Best Home Removalist in Adelaide for the job.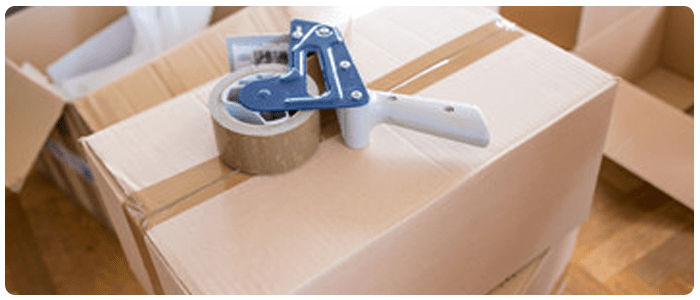 Here are The Tips That will Help you in Detecting Deceitful Removalist:
A fraudulent company will always hesitate about telling you about the company's background and neither they will show you their credentials.
They will ask you to charge before commencing the work of shifting.
They offer you their services at very cheap rates but later charge you more amount of money for other work.
The Bait-and-switch scams: scam or deceitful removalists service offer their services at cheap rates and later force you to hire their expensive yet beneficial services.
When you deal with professional removalists they sign a contract in which every required detail is given including expected cost, samples of proposed services, needed packing supplies, the time of shipment and more. But a deceitful company will never sign any contract neither they provide you with a valid number for the service.
Professional and trusted best removalists in your town have a large crew of representatives that will be always available for your help but a fraudulent company have no background support.
No fixed address of the company is also an indication that they are a fraud.
Fake removalists do not have a logo of their company on their trucks this indicates that they cannot be trusted.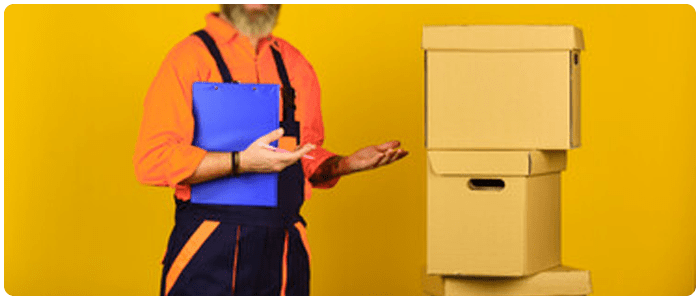 Whom To Trust?
You can get to the experts of Best Movers Adelaide if you want to have a safe and best experience of a house shifting. We are acknowledged and distinguished because we are toiling in this industry for more than 2 decades. We tell you everything about our company and show credentials too plus you can go through our website for more certainty. We assign only the adept and best technicians for the job that will conduct the entire job carefully and proficiently. So book our experts today and avail the best offers on our services.
Related Source –