Like a home removal, office removalist Adelaide is not at all hassle-free. It needs lots of planning, effort and time. To make your office relocation safe and stress-free you can consider the following tips: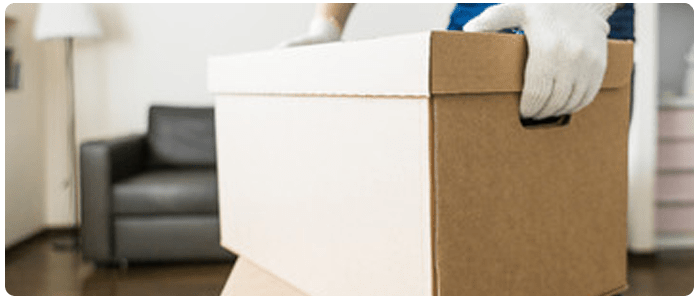 Checklist for a Hassle-Free and Safe Office Relocation:
Firstly you should make a careful choice of an office removalists company. The company should have a good market reputation. Do not go for a removalists service company based on the rates they are offering. A removalist quoting low rates may provide you with cheap services. So hiring a reputed removalists service company is a better idea.
For office relocation, it is always important to pack your office stuff properly in a structured way. All the important papers and files should be packed in one place. The packages should be properly levelled to know what is there inside the packets without opening them.
You should take extra care of the things if the stuff is delicate and breakable. There will be a risk of damage to the important things if the packing aspects are being ignored. The common mistake done by most of the people is they do not segregate the things which land them up with the risk of breakage and damage to goods.
The systems and other big machines should be packed and kept separately. For small office stuff, you need to be more alert. Keep the following basic home pack fragile items handy during your office relocation. 
Cartoon boxes
Scissors
Plastic bags
Packing tape
Packing material
Rope
Bubble wrap
Thermacool
Notifying Removalists of your Hazards
Every office has unique issues. Only the owner has full knowledge of the office. If you feel that there are some problems at your premises or regarding the relocation then feel free to discuss with your selected removalists company.
Every house has some issue which is well known to the homeowner. It is better to notify those problems if any like road access, delivery time restrictions, parking problems or elevators, and stairs issues. Making transparency with the potential problems can save you from last-minute cancellation of the moving company service and damage of your goods as well.
Always notify the issues from the very beginning to avoid the last-minute hassle. The issues like parking problems or elevators in your flat, stairs issues, road access or delivery time restrictions should be well informed to the office removal service company.
Choose The Best Removal Service Company
Invest some time to find a suitable office removalist Adelaide company for your requirements. Making a sensible choice can help you make the most of your available resources. You should get the value for your money. Nowadays you can get a reputed professional removal company of your choice at affordable prices over the internet. 
Select The Best Removal Services, Provider
An office removal Adelaide provider of your choice should be based on the perfection and level of expertise. Check the work history and the qualification and skills of their team of staff. They should be honest and trained. Take a service which is a cost-effective one.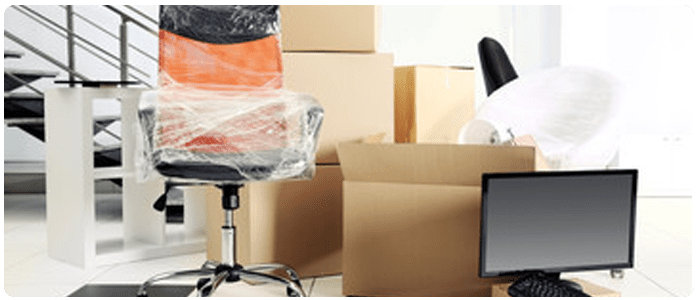 Follow The Below Tips to Choose The Right Removalist for your Office Moving Task:
To make your office moving smooth and in time select a good office removal service company. You can take a service searching online or can go with the word of mouth or the people in the community near you. Even friends and acquaintances can help you find out a reputed removal company.
Best Movers Adelaide are the best office removalists services in your area. We are not costly. You will get the best services in your budget. Log on to our web page to get more information about our company and our quality of work. You can also search the social media page to see the user ratings and reviews.