Home moving is not an easy task when you are working. In the busy schedule, home moving can be so complicated and risky. And, if you are moving antiques and collectibles for affordable removalist services, you should be alert because antiques can be damaged during the process of moving. Before moving your valuables or antiques, you should get removalists Adelaide. With little consideration, you can move antiques and collectibles carefully. As you know, antiques are precious and should be transported carefully. But before moving, make sure that you must have some required things.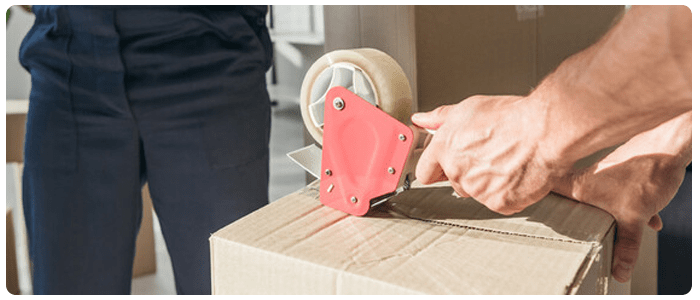 Here are Eight Useful Tips for Packing Antiques and Collectibles During Moving.
Time needed: 5 minutes
Best Movers Adelaide is a removalist company that helps people and businesses to move their goods from one place to another. It offers all-inclusive services for relocations like packing, loading, moving etc.
Get Good Quality Boxes by Yourself:

If you are trying to pack your boxes by yourself, buy some boxes for perfect boxes. If you get accurate boxes for packing, you will be able to pack your valuable antiques. These types of boxes, you can also borrow from your relatives or friends. If you choose residential removalists for packing your home, you can get services with boxes for carrying your valuables.

Strengthen The Boxes:

If your boxes are heavy and hard to hold, you can use extra tape to strengthen the boxes capacity. And, do this quickly so that your boxes are ready to carry things.

Pack your Fragile Items With Padding:

Pack your flimsy items or 'breakables' with padding materials. You can use bubble wraps or scrunched newspaper for packing your antiques. old shirts, towels or linen are also good options to protect your valuable antiques. In this process, you can get help from home removalists. They will give your right direction to pack everything with an accurate procedure.

Special Boxes:

For packing the large items like paintings and mirrors, you can use special boxes according to item size. You can order these types of boxes from the online or professional removalists. While buying your special boxes, ask for corner covers that will provide an extra layer of protection to the larger items.

Pack Books, Comics and Magazines:

You can pack paper items such as comics, softcover books, and magazines in strong plastic sheets for protecting them from moisture. You can also buy these sheets from the store.

Inform your Removalists:

It is the best way to tell your interstate removalist to take care of some special boxes that contain antiques or valuable items or needs extra care. If you tell your removalist, they will care about your boxes with full consideration.

Labelling:

You can protect your antiques or valuables by labelling everything. This process will help to recognise the material in boxes. You should label your every box that contains antiques or weak items. You can easily buy these types of labelling strips from any nearest store. It is the best way to mark your boxes with a permanent marker. Try to write your letter large so that your removalist can easily recognise it.

Special Care of Hollow Items:

If your collectibles have a hollow inside, highly recommend that stuff them inside with crunched newspapers and cover with bubble wrap. After wrapping with bubble wrap, now place them in boxes carefully.
Get Affordable Removalist Services in Adelaide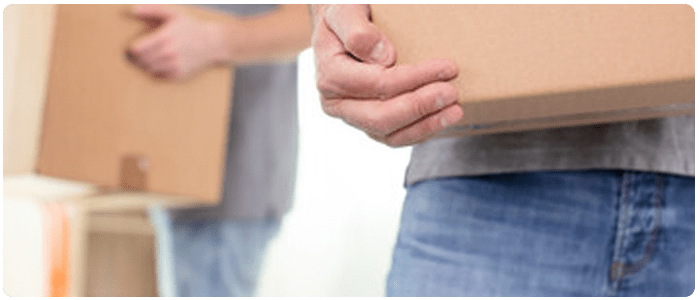 By hiring the experts of Best Movers Adelaide, you will always get affordable removalist services. So, be quick and call us now to get affordable services at any time or anywhere in Adelaide.
Suggested More Information Here –