While moving your office to a new site sounds exciting, it can be quite a tiresome task to do it by yourself. Rather than worrying about transit, packing, and unpacking, you should focus on setting up everything at your new location. Hiring professional office removalists guarantee a smooth and hassle free move. Professional office removalists Adelaide offer updated equipment and techniques that meet all standards of a helpful companion for relocation.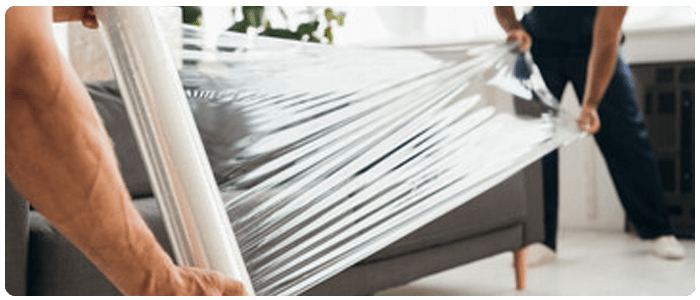 How to Find Best Office Removalists in Adelaide
We understand that trusting people whom you haven't met before with expensive and valuable office furniture is not easy for everyone. It can be a quite stressful time. Therefore, it is vital to do background research and make sure that you find the best office removalists Adelaide.
In our today's article we have prepared a list of tips that will help you choose a quick and efficient office removalists.
If you have ever relocated your home or office to a new location before, you would know how stressful and taxing it can be. And you don't want to add to that the headache of finding a removalists company at the last moment. So don't procrastinate and make an appointment as soon as plans are made.
It will give you plenty of time for comparing several companies and see which one fits your needs. This is particularly helpful if you have a limited budget for relocation.
Lastly, always remember a rule of thumb for hiring office removalists services, the sooner you book, the more money you will save.
Reading online reviews, even better word-of-mouth reviews, is the best thing to do when you don't know where to start. You need a renowned and reliable removalists for your office relocation. Thus it is important to see what previous customers experienced and whether or not they recommend any specific company.
There are several websites where you can read honest reviews. It's even better to ask your family and friends if they can recommend someone in Adelaide. Having someone else's opinion provides you an unbiased view of the trustworthiness of a removalists and its service quality.
Once you have checked the reviews and analysed your final options in Adelaide, it's time to shortlist the ones that are within your budget. For this, you can get an estimated quote for their overall services.
If any office removalists hesitates or refuses to provide an estimated quotation, stay away from them. Always remember this golden rule while hiring office removalists services in Adelaide. Get at least three different estimates before choosing the final one. This will give you multiple options.
Check Additional Services Offered by Removalists
Check out all additional services offered by the company. Whether or not they will take care of everything from packing at one location to unpacking at the other? Whether insurance for goods in transit is provided or not? These are some of the many questions that can make choosing a company easier for you.
Make sure the removalists provides essential moving supplies like blankets, boxes, and bubble wraps for fragile items. Their technicians should be capable of taking down intricate décor pieces. The estimated quote should include cost of fuel otherwise you might end up paying much more in the end.
Cheapest Option Isn't Always the Best One
It isn't wise to choose a particular removalists just because it has quoted the lowest price. Office relocations are complex and require both knowledge and experience. Evaluate each office removalists company on the basis of its experience, reviews, customer testimonials, and estimated quote. Keep in mind that a reliable and trustworthy removalists won't necessarily have the lowest quote for the job.
Furthermore, removalists who offer low quotes neither have the proficiency nor the experience to handle office relocations. Professionals don't play the price card. You should analyse them on several parameters other than their estimated quote for service.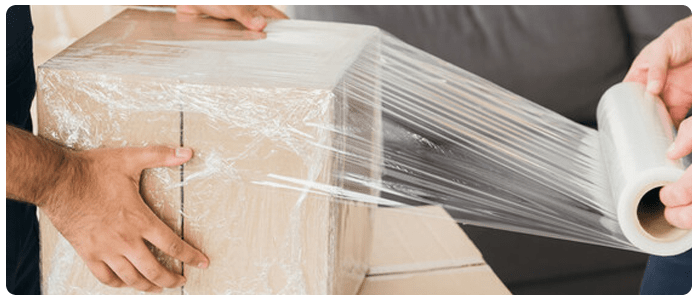 Never Make a Large Deposit
A professional and well established removalists will never ask for a huge cash deposit while booking. It's common to pay a small portion but that only serves to make sure you don't cancel the appointment at the last moment. Always check whether the company accepts full payment after completion of service.
In case you are wondering what's wrong with advance payment, keep in mind that once you pay in full you lose control over the entire relocation process.
Verify Registration of the Company
Your removalists needs a permit for carrying items from one state to another in Australia. Transportation Department of Australia issues such permits to packers and movers. This validates registered commercial vehicles and allows them to provide intercity relocation services.
You can face legal trouble if your removalists doesn't have this permit. So make sure to verify the registration of removalists before hiring them.
With hundreds of proprietors relocating their office every year in Adelaide, several removals don't go as planned. The main reason for this is that they blindly choose the company that gives the lowest quotation.
Best Movers Adelaide is a renowned company which offers quick and efficient office removalists services Adelaide. We have a team of trained and experienced professionals who can handle all type of office relocations.
Call us today at 0450 606 563 to get an estimated quote for our services. You can also get in touch with our experts by filling out the small contact form on the right side of your screen. Our team will get back to you in no time at all.